With eBike to every hill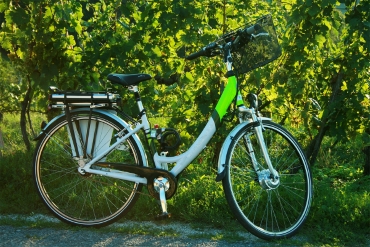 When your body fails, the ebike helps.

Book your ebike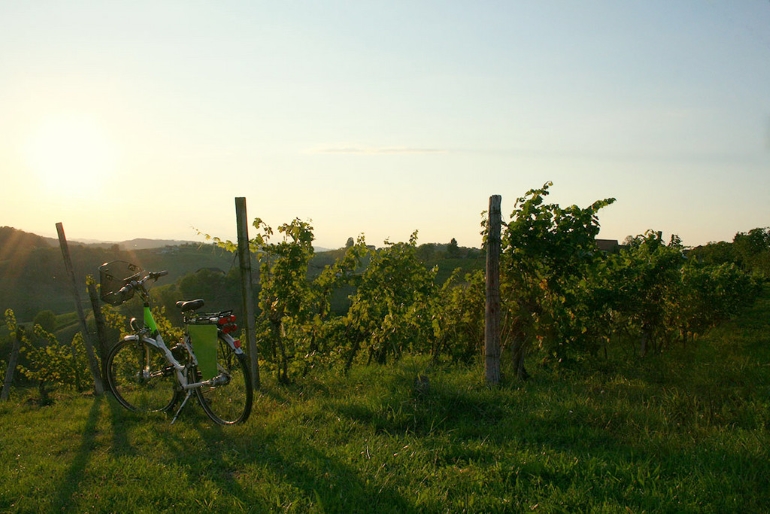 What is KULeBIKE?
GASTRONOMY, DISCOVERING OF COUNTRYSIDE AND ELECTRIC BICYCLES
KULeBIKE is a project that unites local tourist service providers from many different municipalities. Its goal is to offer new opportunities of spending vacation and leisure time by introducing more than 100 kilometres of new bicycle paths and an environment friendlier way of transportation. An important aspect of the project is also to make e-mobility more popular and to improve its outreach.

It is an intertwining of culinary, ecology and sports.

WHAT DOES KULeBIKE OFFER?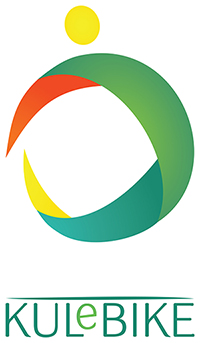 Do you want to enjoy nature, peace and culinary specialities of many homesteads, wineries and farms but you are not sure, whether you are fit enough to manage the steep slopes? These medical reasons do not allow you to handle such physical efforts, so you prefer to cycle on rather moderate slopes? Do you want to exercise in nature, relax from stressful everyday life and pamper your body, spirit and stomach? KULeBIKE offers you to rent an electric bike for discovering the surroundings and enjoying the culinary delicacies which you can find in the countryside. It offers you ideal possibilities of recreation suitable to your athletic abilities. It offers you bicycle paths that, described in detail and accompanied by photos or .KML files which you can download to your smart phone, reliably lead you to natural and cultural sights as well as to peaceful places in the countryside. KULeBIKE paths can also be managed using a normal bike. There are no obstacles even for real athletes, who don't fear the uneven terrain of Slovenske gorice, to enjoy nature, culinary delicacies and beautiful countryside. Ride down the KULeBIKE paths, enjoy sports, culinary delicacies and the beautiful countryside and be COOL!
KULeBIKE story in picture
WHY KULeBIKE ?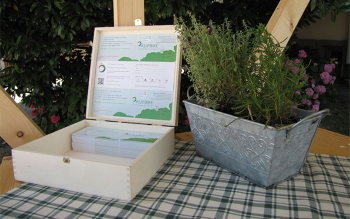 Because it is healthy, because it is active, because it is good, because it is in harmony with nature, because it pleases the heart, the stomach and the mind.
Because it is COOL.
WARMLY WELCOME! WE ARE HERE TO PAMPER YO
U!