With eBike to every hill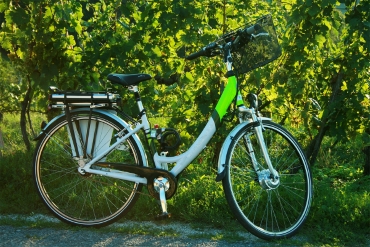 When your body fails, the ebike helps.

Book your ebike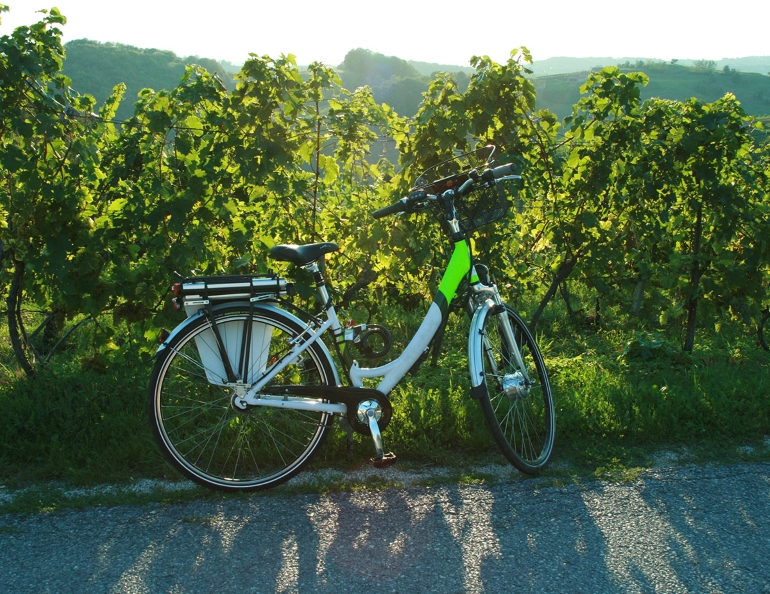 What is electric bicycle?
WHY ELECTRIC BICYCLE?
It is a bike with pedals, equipped with a 0.25 kW auxiliary electric engine. Its power reduces progressively and stops when the vehicle reaches the speed of 25 km/h or sooner if the driver stops to pedal. According to the European Legislation, such electric bicycles are considered as normal bicycles, therefore there is no need for registration, number plate, compulsory insurance and registration document. Why electric bicycle? Because it is easier to manage the slopes and enjoy the beautiful countryside, easier to discover hidden and peaceful places and to award yourself for efforts. Besides all this, you are physically active and environment friendly. And above all: - because it reduces physical effort in managing the slopes, - because you can manage longer distances, - because you are faster, but you still have to pedal and be physically active, - because it is easy to use, - because it is also suitable for people with reduced physical strength, - because it is also suitable for those who like to be physically active but are not always in a good shape due to their everyday obligations because it is still a BIKE, where you have to paddle to come somewhere! Be COOL, ride KULeBIKE!